Click on the Green Button Below and it will re-direct you to the PayGov.com site, this is a secure website that you can use to pay your City Utility Bill.
Please have your:     Account No., property address and charge account information from your credit card when you make this payment.
If you need this information please call our office:
Phone our office at (406) 322-5313
Office located at 408 E. 1st Ave. N.
                                       Mailing address: PO Box 549, Columbus, MT 59019
---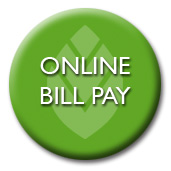 There will be up to a 4.95% convenience fee charged to your card along with the amount paid.  Please include your account number when paying by PayGov.  If you have any questions, please call 322-5313 ext 201.
ANOTHER OPTION: – Monthly automatic withdrawal of your utility bill — SEE FORM by clicking the bank icon below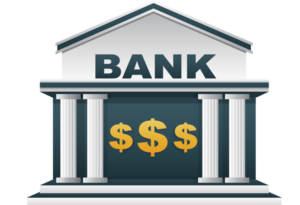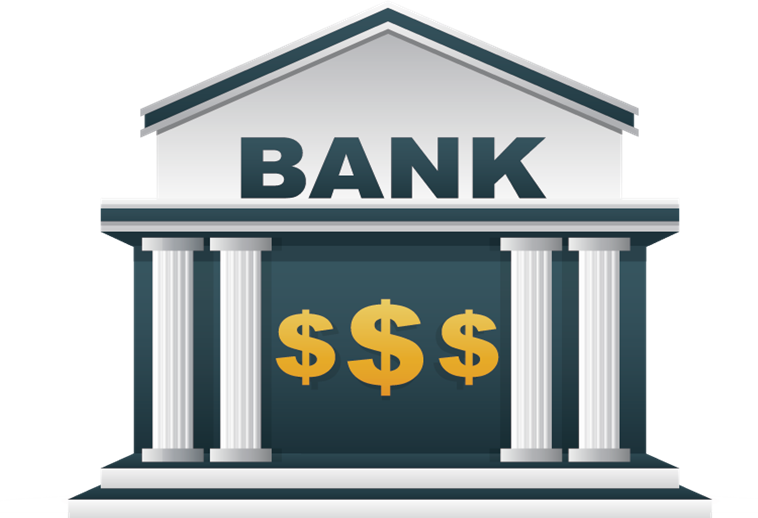 Regular Business hours are M-F 8:00 am to 5:00 pm
IF YOU NEED TO PAY A COURT FEE/FINE GO TO THE  CITY COURT – PAYMENTS ABOVE
AND CLICK ON COURT
---
Click on the Map to link to a city map of Columbus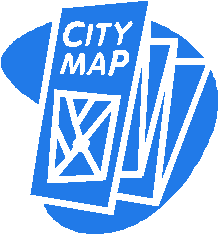 Columbus, Montana is a full service community of approximately 2000 people. It is situated on the north bank of the Yellowstone river and is located about 40 miles West of Montana's largest city, Billings. This quiet community boasts many recreational activities and is a fisherman's paradise. Columbus also serves as a gateway to the Absaroka-Beartooth Mountains and Yellowstone National Park. Located within our city limits are numerous amenities that include city parks, a golf course, a hospital; elementary, middle and high schools, an airport, railroad, library and a museum. You will also find various eateries, casinos, bars, lodging and retail stores.